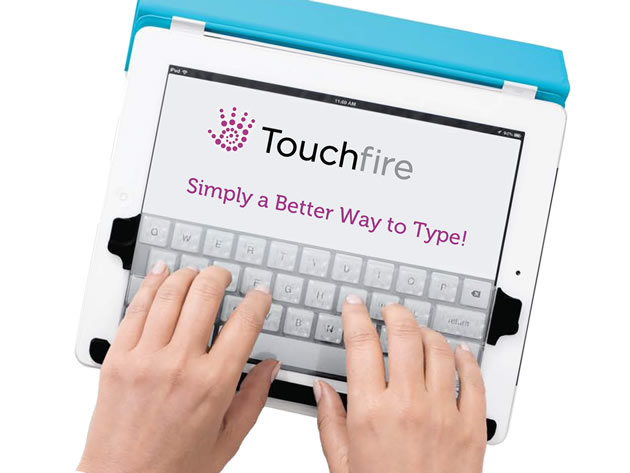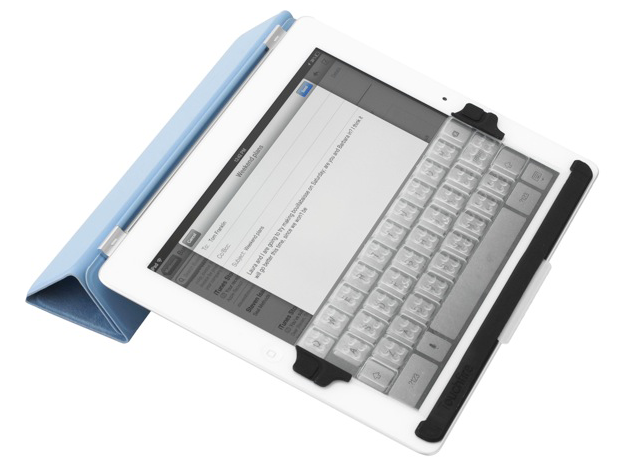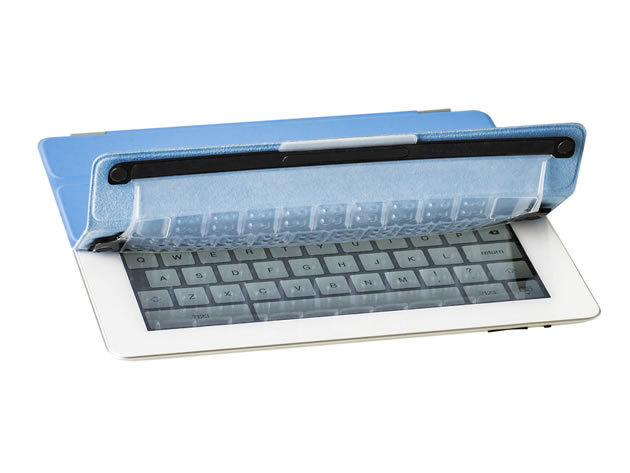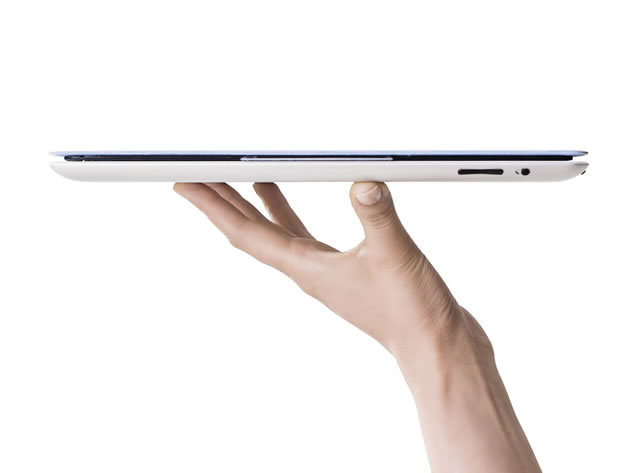 The Revolutionary Touchfire Keyboard For iPad
by Touchfire Inc.
The World's Thinnest & Lightest iPad Keyboard + FREE SHIPPING (USA Only)
Terms
Lifetime warranty for original buyer. If the product doesn't work properly then Touchfire will replace your product for free - forever.
30 day refund policy.
This promotion is available to USA customer only. The promotion for international customers is HERE.
Shipping is FREE.
Domestic shipping time will take 1 to 2 weeks.
Save upwards of $5 for shipping.