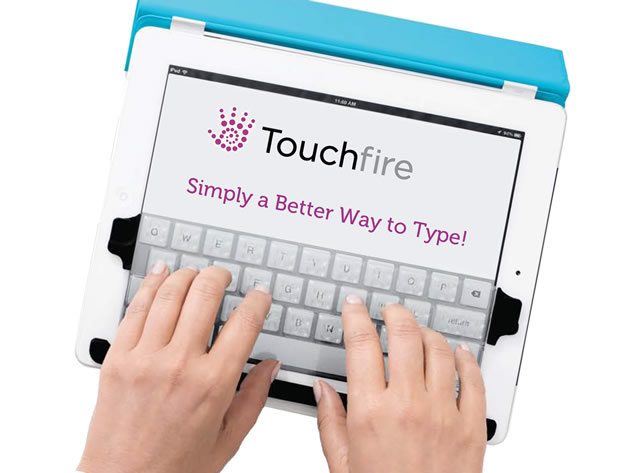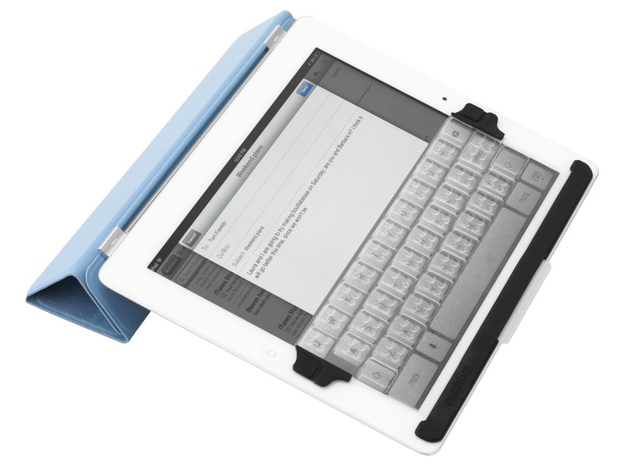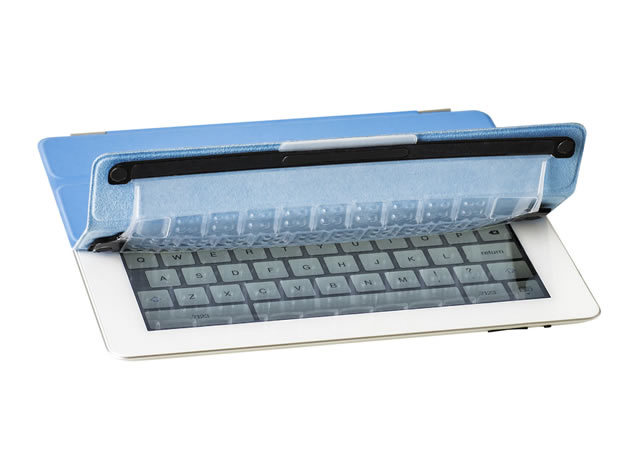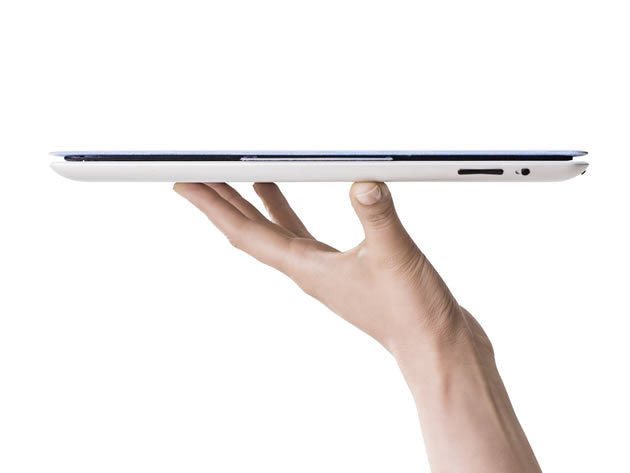 The Revolutionary Touchfire iPad Keyboard (International Only)
by Touchfire Inc.
The World's Thinnest & Lightest iPad Keyboard + FREE SHIPPING
Terms
Lifetime warranty for original buyer. If the product doesn't work properly then Touchfire will replace your product for free - forever.
30 day refund policy.
This promotion is ONLY available to customers in: Australia, Austria, Belgium, Bulgaria, Canada, Croatia, Cyprus, Czech Republic, Denmark, Estonia, Germany, Greece, Finland, France, Hong Kong, Hungary, Ireland, Italy, Japan, Luxembourg, Malta, The Netherlands, New Zealand, Norway, Poland, Portugal, Romania, Singapore, South Africa, South Korea, Spain, Taiwan, and the United Kingdom.
FREE SHIPPING included.
International shipping time will be 3-4 weeks (countries outside of the US).
Save upwards of $15 for shipping.