Enter to Win $10k Worth in Bitcoin (BTC) + Ethereum (ETH), a Crypto Hardware Wallet & Investment Courses to Get You Started!
Description

Want to dive into the exciting world of cryptocurrency, but don't know where to start? We're here to hook you up with the ultimate crypto giveaway. You'll get $8k worth in Bitcoin + $2k worth in Ethereum on Coinbase, along with the best-selling, highest security standard Ledger Nano X Hardware Wallet to keep all of your crypto assets safe & secure.

Sure, that's great and all, but what do you do with all that new crypto-cash? Don't worry — we've got you covered with not one, not two, but three extensive cryptocurrency and investment training bundles that will walk you through everything you need to know about investing, trading, and managing your new crypto assets.

Want to boost your chances at setting up your digital nest egg? Go ahead and hit "donate" to boost your chances of winning and you'll give back to a great cause in the process.
Start your portfolio with $10k worth in Bitcoin and Ethereum right away on the most trusted cryptocurrency platform, Coinbase
Build on your initial funds by trading and investing on Coinbase
Keep your crypto assets safe & secure in your top-tier Ledger Nano X digital wallet
Learn how to invest smartly & build your crypto portfolio with 22 courses and over 85 hours of training from crypto experts
What You'll Win:
$8K worth in Bitcoin on Coinbase (Value: $8,000)
$2K worth in Ethereum on Coinbase (Value: $2,000)
Ledger Nano X Hardware Wallet (Value: $119)
The Complete Stock & Cryptocurrency Investment Toolkit Bundle (Value: $1,815)
The Bitcoin and Cryptocurrency Mastery Bundle (Value: $99)
The Complete Cryptocurrency Investment Bundle (Value: $479)
Total Value: $12,512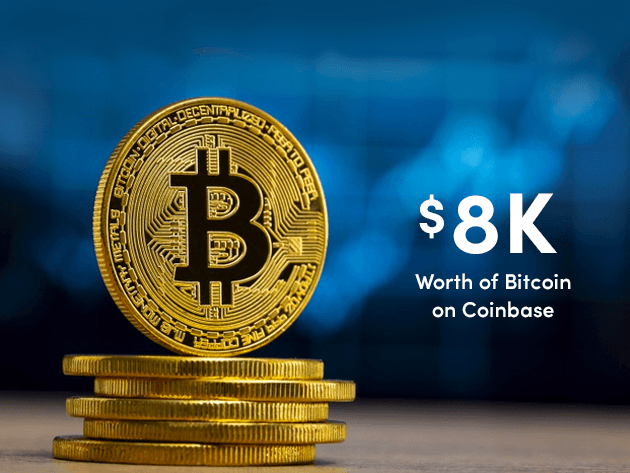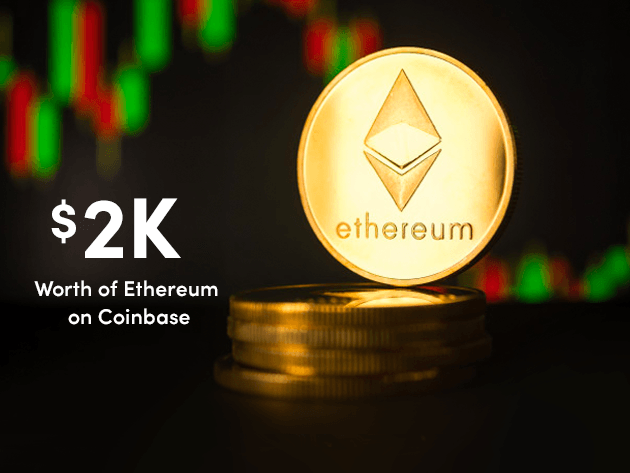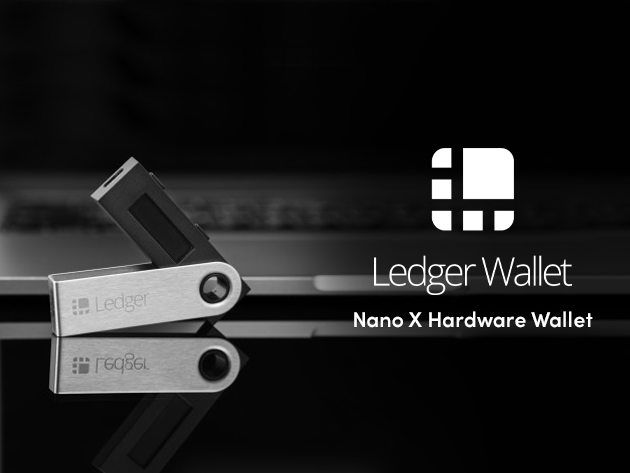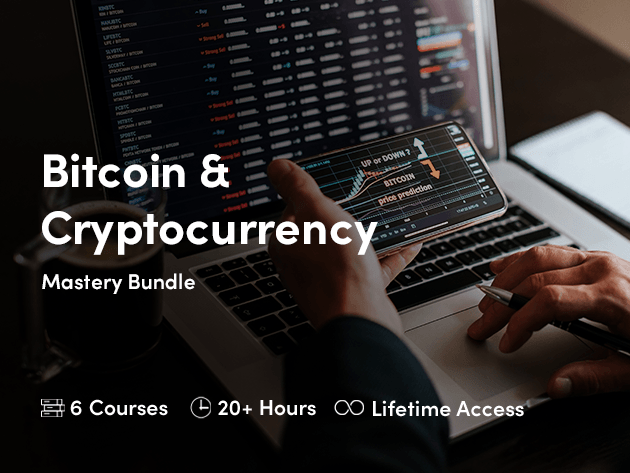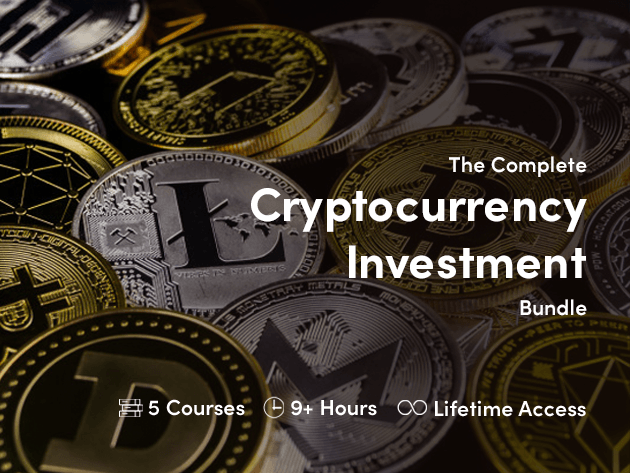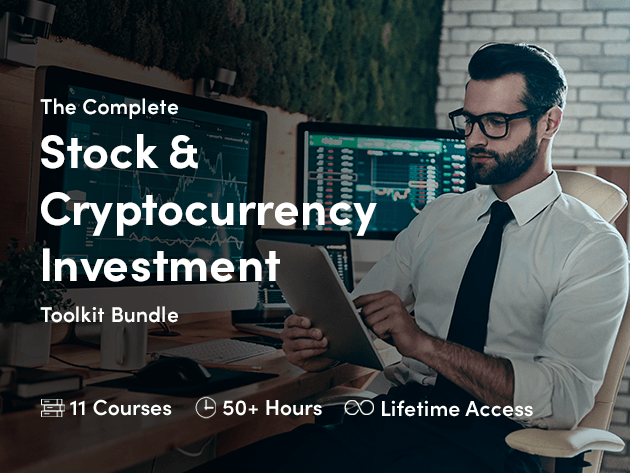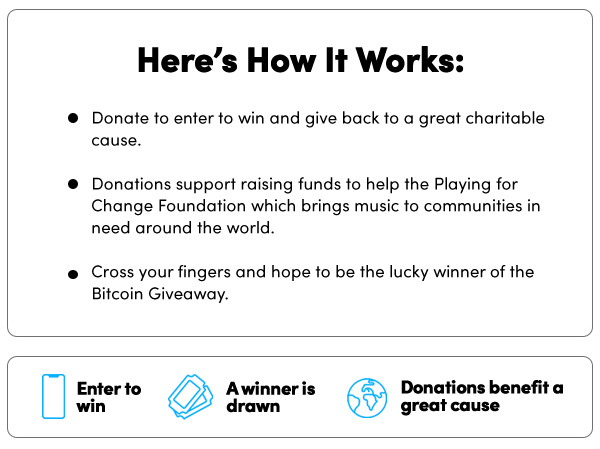 Who You're Helping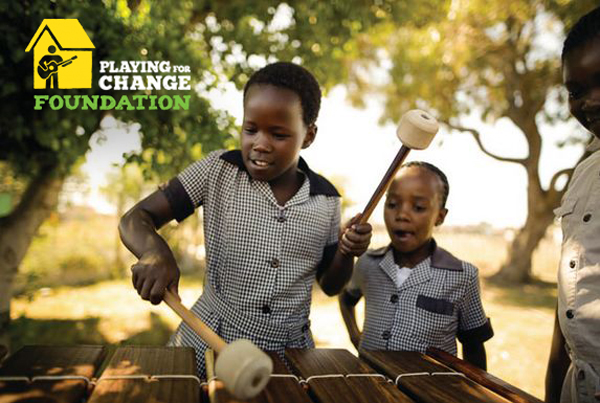 The
Playing For Change Foundation
is a 501(c)3 non-profit organization founded in 2007 to use music education to create positive change for children and communities in need around the world. Over 2,000 children from 10 different countries have access to music and arts education through their schools and programs. Beyond the positive impact of music on the lives of these children, they provide jobs to musicians and administrators in different communities around the world.
Am I Eligible?
You must be at least 18 years old to win. Winners must not be residents of Belgium, Cuba, Iran, Iraq, Italy, North Korea, Singapore, Sudan, Syria or Thailand
Selection Process:
Winner will be chosen through a random selection process by StackCommerce. Odds of winning depend on the number of tickets held. A verification process will take place during which the potential Winner will be required to sign paperwork re-confirming their eligibility and their ability to participate. StackCommerce may also perform background checks, at its discretion, before an official Winner is announced. No purchase, payment or contribution necessary to enter or win. Contributing will not improve chances of winning. Void where prohibited. For an alternative way to enter click here.
Terms
This item is excluded from coupons.