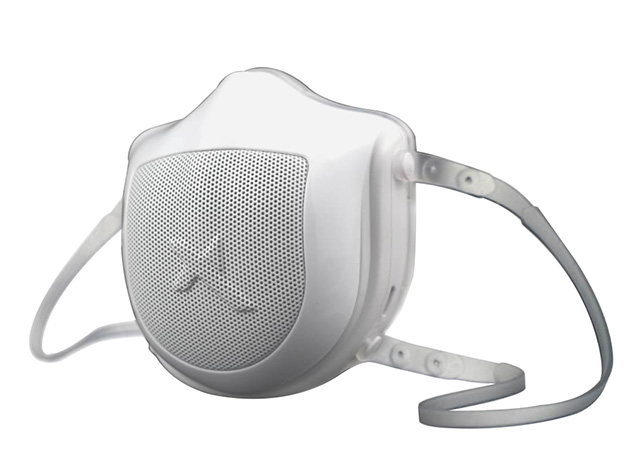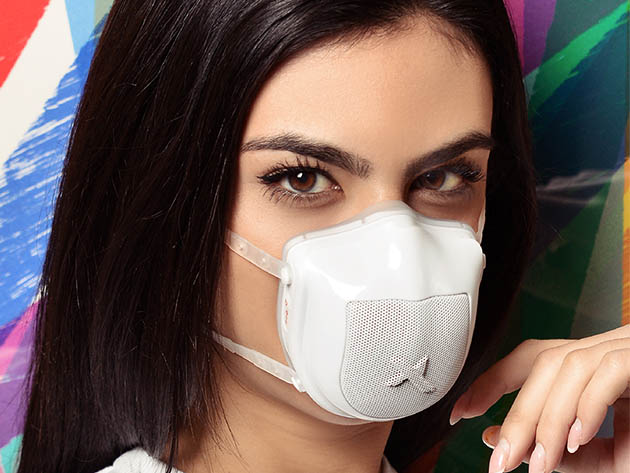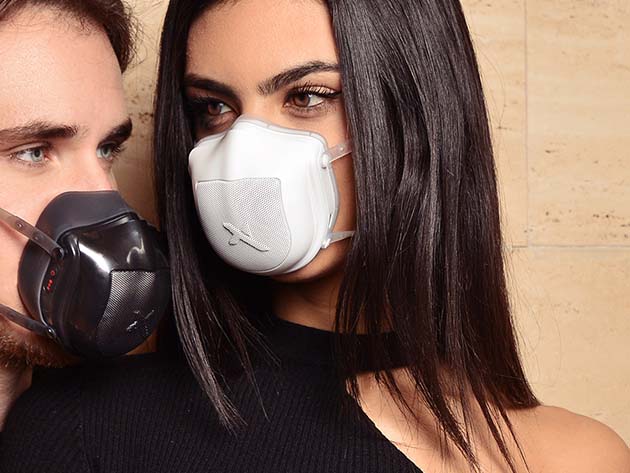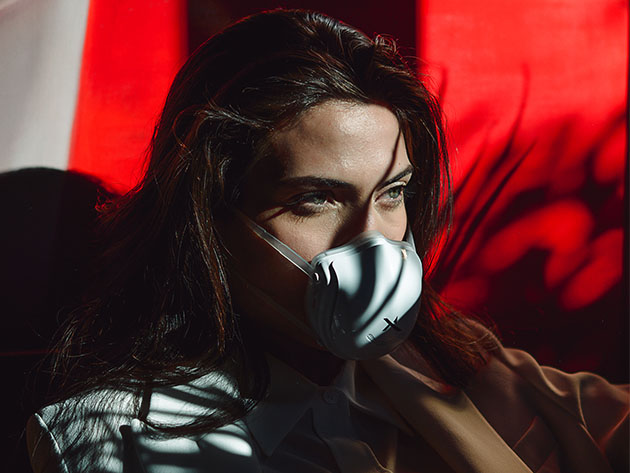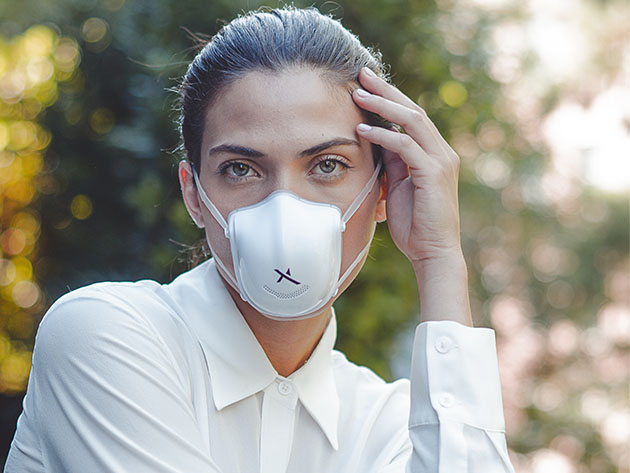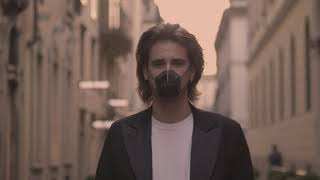 Ultramasx UltraOne™ Fan Mask with 4-Stage HEPA & Activated Carbon Filter
by Ultramasx Technologies
Stay Safe from Harmful Particles with This Innovative Mask's HEPA Filter, Turbofan, & More
Description
The Ultramasx UltraOne™ is a mask with an active 2-speed electrically powered turbofan: a real innovation in the world of masks. It protects from harmful air pollution, smoke, bacteria, and viruses while helping you breathe better thanks to its electrically powered ventilation system. With a state-of-the-art 4-stage HEPA and activated carbon filter, this mask keeps out more than 99.97% of suspended particles with a diameter as small as 0.3 micrometers. This mask has been carefully engineered with the purpose to protect your safety and wellbeing, delivering exceptional performance, breathability, comfort, design, long-lasting in time, and respect for our environment.
Featured on NBC, ABC, Fox News, and USA Today
4-stage HEPA & ultra-fine activated carbon filter. Removes more than 99.97% of suspended particles
2-speed electric turbofan. Provides optimal airflow & a refreshing feeling
Comfortable. Medical-grade silicon face seal & thin straps with limited contact to your skin
Sustainable. Rechargeable via USB & reusable with refill filters
Durable. Lasts 3 years minimizing environmental impact
Standard GB2626-2019. KN100 with filtration above 99.97%
US FDA Registered. Guaranteed safe & authorized for medical use
DISCLAIMER: Before purchasing, please make sure that the distance between the midpoint between your lower lips and chin and the mid nose is below 3.74" (95mm) and the width of your mouth is less than 3.54" (90mm). The maximum depth between the face seal at contact with cheeks and the mask's internal panel is 1.38" (35mm).
Specs
Specs
Color: white
Materials: ABS, silicone
Dimensions: 2.4"H x 3.7"L x 3.7"W
Weight: 2.94oz
Air volume: 5.7-6.9m3/h
Battery capacity: 760mA
Working time: 4-6 hours
Recharging time: 2.5-3 hours
Input voltage: 5V
Rated power: 0.4W
Filter: HEPA, activated-carbon
Turbofan: 2 speeds
Reusable
Eco-friendly
Manufacturer's 1-year warranty
Includes
1x UltraOne™ Fan Mask (White)
2x Pairs of silicone straps
2x Fitting clamps
2x UltraFilters™
2x Exhaust air filters
1x USB cable
1x Travel pouch
Shipping
Ships to US
Expected Delivery: Jul 4 - Jul 11