The Ultimate White Hat Hacker Certification Bundle
What's Included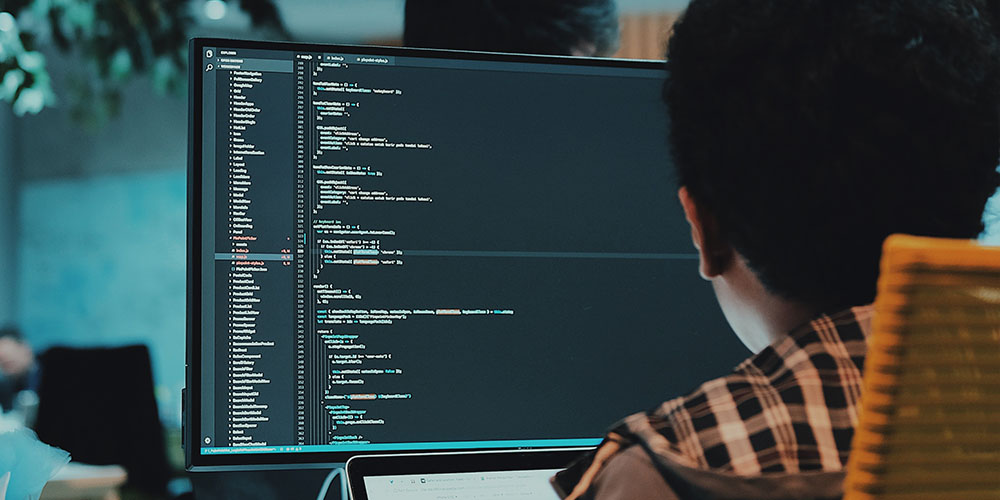 $11.00

Value
The Complete Cyber Security Course, Vol.1: Hackers Exposed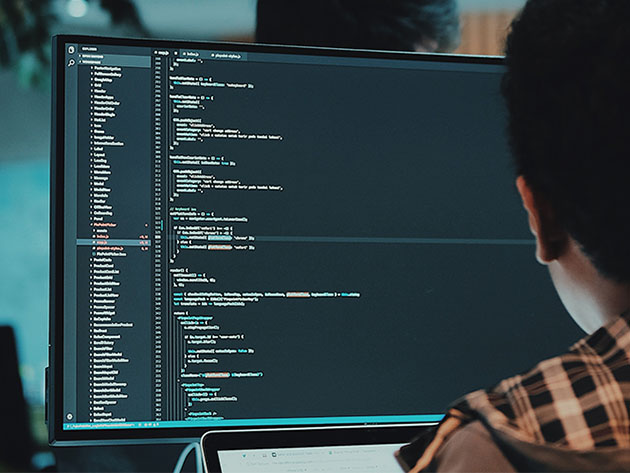 Experience level required: All levels

Access 120 lectures & 11 hours of content 24/7

Length of time users can access this course: Lifetime
Course Curriculum
120 Lessons (11h)
Welcome and Introduction to the Instructor!

2:06

Goals and Learning Objectives - Volume 1

2:30

Target Audience Preview

1:54

Study Recommendations

4:19

The Forum - For Questions, Answers and Other Resources

1:34

Section 2. Know Yourself - The Threat and Vulnerability Landscape

Goals and Learning Objectives

0:41

Protect What You Value

2:04

What is Privacy, Anonymity and Pseudonymity

4:35

Security, Vulnerabilities, Threats and Adversaries

4:37

Threat Modeling and Risk Assessments

7:51

Security vs Privacy vs Anonymity - Can we have it all?

1:56

Section 3. Know Your Enemy - The Current Threat and Vulnerability Landscape

Goals and Learning Objectives

0:43

Why You Need Security – The Value Of A Hack

5:14

The Top 3 Things You Need To Stay Safe Online

1:23

Security Bugs and Vulnerabilities - The Vulnerability Landscape

5:48

Hackers, crackers and cyber criminals

2:32

Malware, viruses, rootkits and RATs

6:56

Spyware, Adware, Scareware, PUPs & Browser hijacking

4:44

What is Phishing, Vishing and SMShing

14:53

Social engineering - Scams, cons, tricks and fraud

5:31

Darknets, Dark Markets and Exploit kits

8:04

Governments, spies and secret stuff part I

5:12

Governments, spies and secret stuff part II

9:43

Regulating encryption, mandating insecurity & legalizing spying

14:36

Security News and Alerts – Stay Informed

0:49

Section 4. Encryption Crash Course

Goals and Learning Objectives

0:24

Asymmetric Encryption

10:17

Secure Sockets Layer (SSL) and Transport layer security (TLS)

13:26

Certificate Authorities and HTTPS

12:56

End-to-End Encryption (E2EE)

1:57

How Security and Encryption is Really Attacked

2:42

Section 5. Setting up a Testing Environment Using Virtual Machines

Goals and Learning Objectives

0:27

Introduction to Setting up a Testing Environment Using Virtual Machines

10:08

Section 6. Operating System Security & Privacy (Windows vs Mac OS X vs Linux)

Goals and Learning Objectives

0:37

Security Features and Functionality

5:56

Security Bugs and Vulnerabilities

5:31

Windows 10 - Privacy & Tracking

6:08

Windows 10 - Disable tracking automatically

4:42

Windows 10 - Tool : Disable Windows 10 Tracking

8:14

Windows 10 – Privacy Settings

9:40

Windows 10 - WiFi Sense

4:16

Windows 7, 8 and 8.1 - Privacy & Tracking

7:19

Mac - Privacy & Tracking

4:28

Linux and Unix "like" Operating systems

3:30

General Use Operating Systems (Windows, MacOS and Linux)

3:45

General Use Operating Systems With a Security and Privacy Focus (Debian, Arch)

5:04

Pure Security Focused Operating Systems (QubesOS, Subgraph OS, Trisquel OS)

2:55

Anonymity Focused Operating Systems (Tails and Whonix OS)

2:56

Penetration Testing and Ethical Hacking Focused Operating Systems

0:49

Mobile Operating Systems with Security & Privacy Focus (LineageOS, Sailfish)

2:31

Linux - Debian 8 Jessie - Virtual box guest additions Issue

6:26

Section 7. Security Bugs and Vulnerabilities

Goals and Learning Objectives

0:25

The Importance of Patching

3:47

Windows 7 - Auto Update

1:15

Windows 8 & 8.1 - Auto Update

1:24

Windows 10 - Auto Update

1:25

Windows - Criticality and Patch Tuesday

3:46

Windows 7, 8, 8.1 & 10 - Automate the pain away from patching

8:34

Linux - Debian - Patching

10:58

Firefox - Browser and extension updates

4:23

Chrome - Browser and extension updates

1:13

IE and Edge - Browser and extention updates

0:46

Auto updates - The Impact to privacy and anonymity

1:41

Section. 8 Reducing Threat Privilege

Goals and Learning Objectives + Removing Privilege

2:53

Windows 7 - Not using admin

3:32

Windows 8 and 8.1 - Not using admin

4:14

Windows 10 - Not using admin

3:25

Section 9. Social Engineering and Social Media Offence and Defence

Goals and Learning Objectives

0:26

Information Disclosure and Identity Strategies for Social Media

12:34

Identify Verification and Registration

5:05

Behavioural Security Controls Against Social Threats (Phishing, Spam) Part 1

7:50

Behavioural Security Controls Against Social Threats (Phishing, Spam) Part 2

10:22

Technical Security Controls Against Social Threats (Phishing, Spam, Scam & Cons)

5:02

Section 10. Security Domains

Goals and Learning Objectives

0:20

Section 11. Security Through Isolation and Compartmentalization

Goals and Learning Objectives

0:37

Introduction to Isolation and Compartmentalization

2:10

Physical and Hardware Isolation - How to change the Mac Address

7:10

Physical and Hardware Isolation - Hardware Serials

11:18

Built-in Sandboxes and Application Isolation

3:07

Windows - Sandboxes and Application Isolation

5:57

Windows - Sandboxes and Application Isolation - Sandboxie

11:29

Linux - Sandboxes and Application Isolation

3:04

Mac - Sandboxes and Application Isolation

6:33

Virtual Machine Weaknesses

10:31

Virtual Machine Hardening

9:15

Whonix OS - Anonymous Operating system

20:51

Whonix OS - Weaknesses

4:18

Security Domains, Isolation and Compartmentalization

4:42

Section 12. BONUS - What's next?... Volume 2, 3 and 4

Important Information

0:46

Certificate of Completion for CPEs

0:56

BONUS Lecture from Volume 2 - Router Vulnerability Scanning (Shodan, Qualys)

16:23

BONUS Lecture from Volume 2 - Password cracking part 2

7:09

BONUS Lecture from Volume 3 - Bypassing firewalls and HTTP proxies part 3

15:21

BONUS Lecture from Volume 4 - Email clients, protocols and authentication

13:17
The Complete Cyber Security Course, Vol.1: Hackers Exposed
Nathan House
Nathan House | Leading Cyber Security Expert
4.5/5 Instructor Rating:
★ ★ ★ ★
★
★
Nathan House has over 24 years experience in cyber security where he has advised some of largest companies in the world, assuring security on multi-million and multi-billion pound projects. He is CEO of Station X, a cyber security consultancy. More recently Nathan acted as the lead security consultant on a number of the UK's mobile banking and payment solutions helping secure to date over £71Bn in transactions.
His clients have included; BP, ExxonMobil, Shell, Vodafone, VISA, T-mobile, GSK, COOP Banking Group, Royal Bank of Scotland, Natwest, Yorkshire bank, BG Group, BT, London 2012.
Over the years he has spoken at a number of security conferences, developed free security tools, and discovered serious security vulnerabilities in leading applications. Nathan's qualifications and education include:
BSc. (Hons) Computing 'Networks & Communication' 1st Class Honors
SCF : SABSA Charted Architect Foundation
CISSP : Certified Information Systems Security Professional
CISA : Certified Information Systems Auditor
CISM : Certified Information Security Manager
ISO 27001 Certified ISMS Lead Auditor
CEH : Certified Ethical Hacker
OSCP : Offensive Security Certified Professional
Description
Internet security has never been as important as it is today with more information than ever being handled digitally around the globe. In this course, you'll get an introduction to hacking and how to protect yourself and others. You'll develop an understanding of the threat and vulnerability landscape through threat modeling and risk assessments, and build a foundation for which to expand your security knowledge.
25,373 positive ratings from 146,300 students enrolled
Access 120 lectures & 11 hours of content 24/7
Explore the Darknet, malware, exploit kits, phishing, zero-day vulnerabilities, & more
Learn about global tracking & hacking infrastructures that nation states run
Understand the foundations of operating system security & privacy functionality
Get a crash course on encryption, how it can be bypassed, & what you can do to mitigate risks
Discover defenses against phishing, SMShing, vishing, identity theft, & other cons
"It's a fantastic course that I would highly recommend for anyone who wishes to jump in/enrich their knowledge in regards to cybersecurity." – Marcin Duszynski
Specs
Important Details
Length of time users can access this course: lifetime
Access options: web & mobile streaming
Certification of completion included
Redemption deadline: redeem your code within 30 days of purchase
Updates included
Experience level required: all levels
Have questions on how digital purchases work? Learn more here
Requirements
Basic understanding of using operating systems, networks, and the Internet
Able to download and install software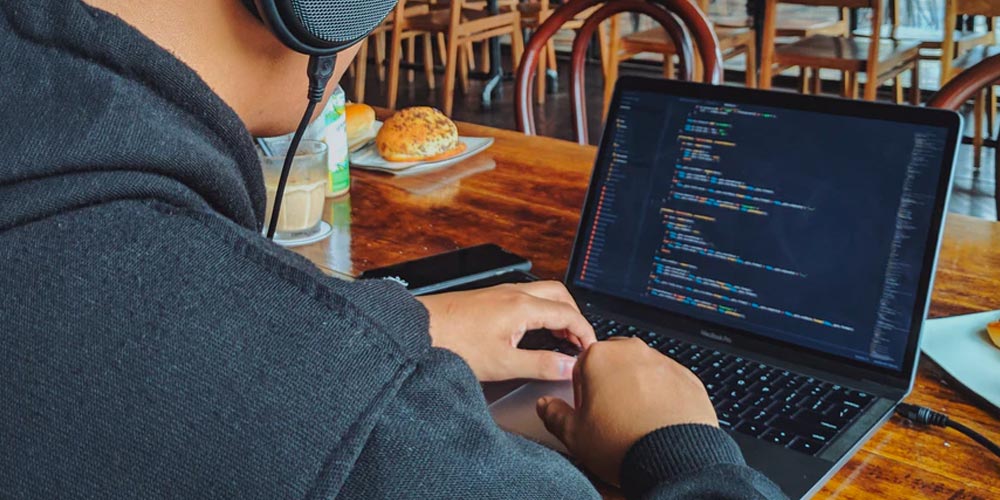 $11.00

Value
The Complete Cyber Security Course, Vol.2: Network Security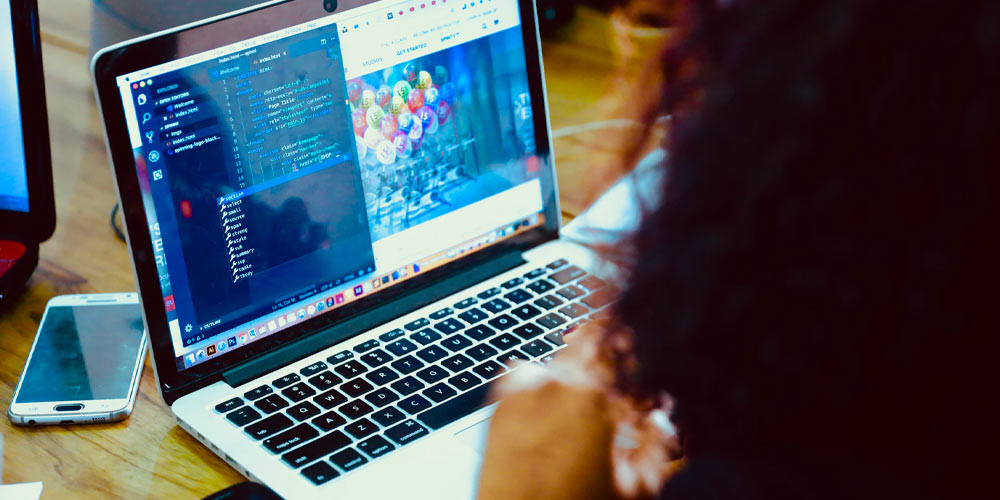 $11.00

Value
The Complete Cyber Security Course, Vol.3: Anonymous Browsing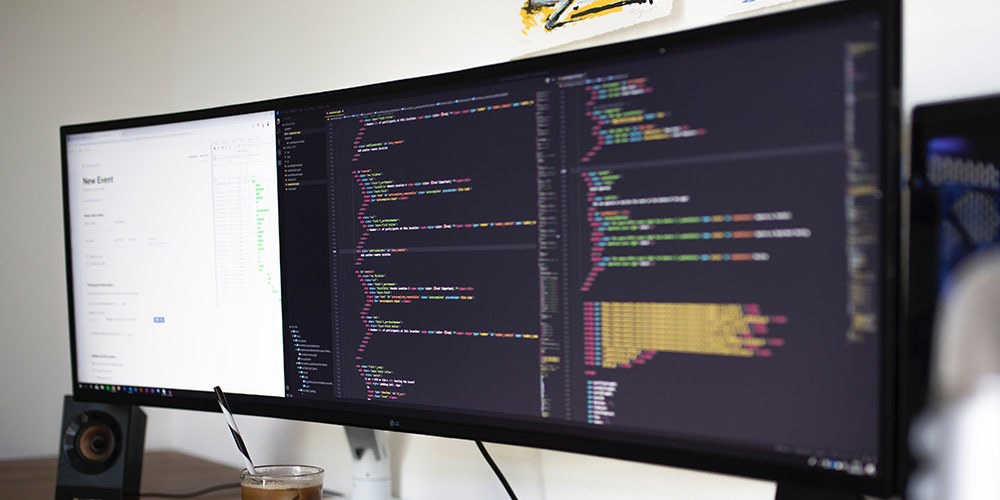 $11.00

Value
The Complete Cyber Security Course, Vol.4: End-Point Protection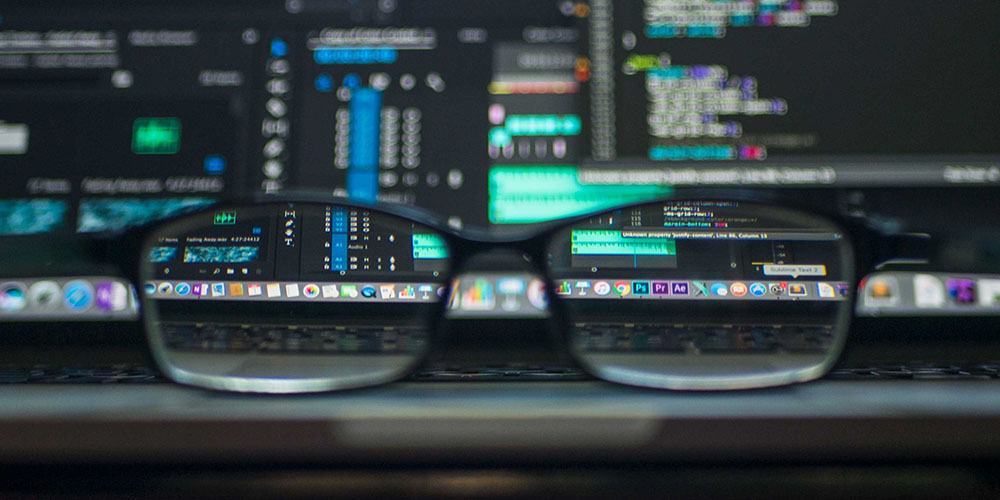 $11.00

Value
CompTIA CySA+ Cybersecurity Analyst (CS0-001) Prep Course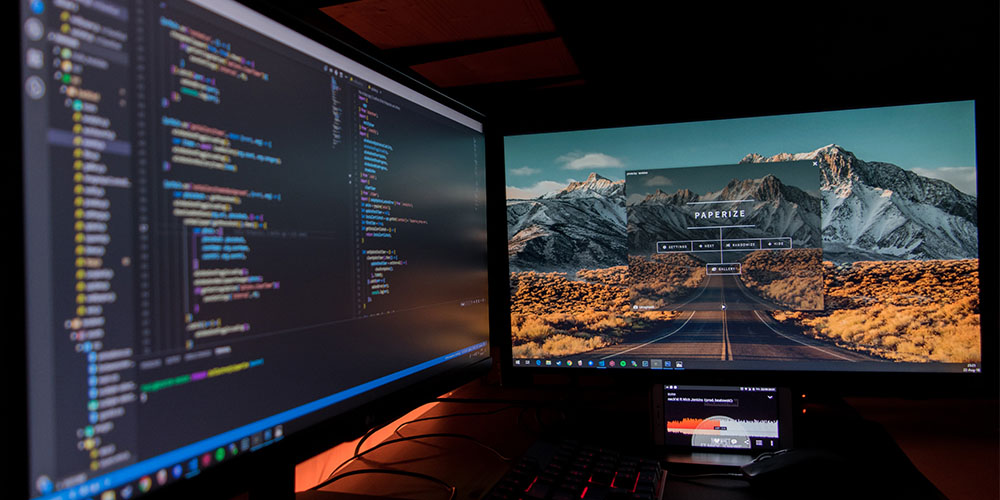 $11.00

Value
Cyber Security: Python & Web Applications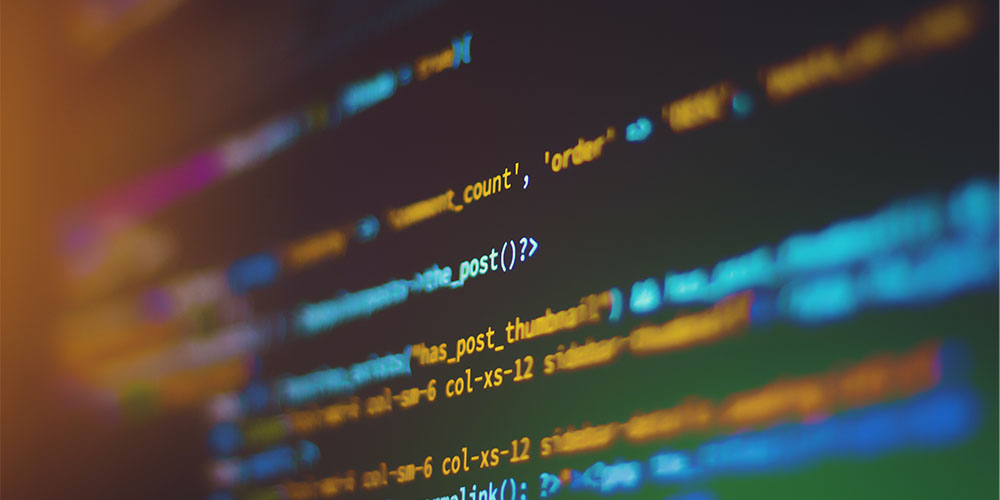 $11.00

Value
Complete Ethical Hacking & Cyber Security Masterclass Course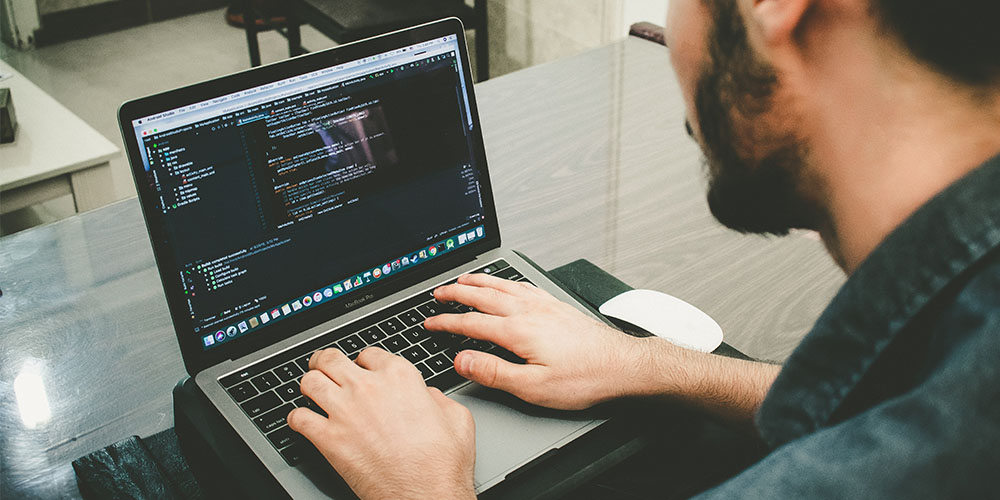 $11.00

Value
Python 3 for Offensive PenTest: A Complete Practical Course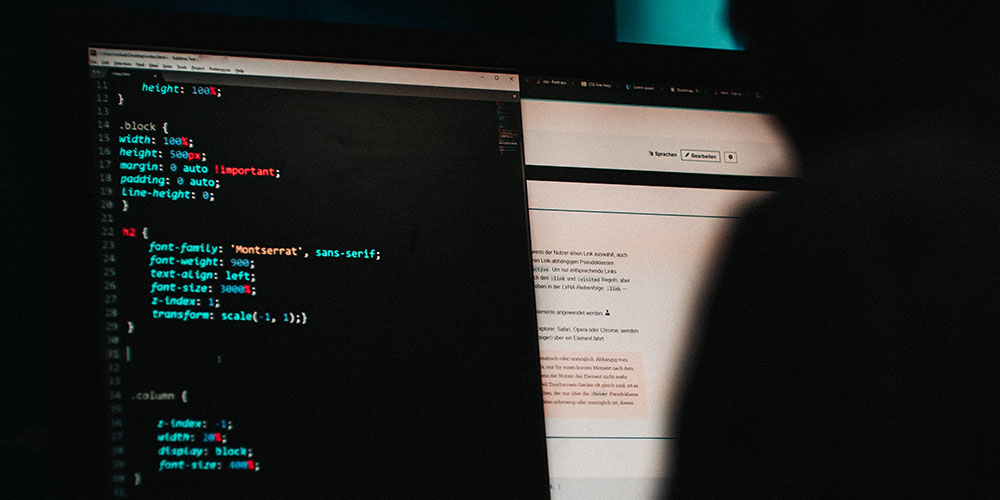 $11.00

Value
The Complete Nmap Ethical Hacking Course: Network Security Assessment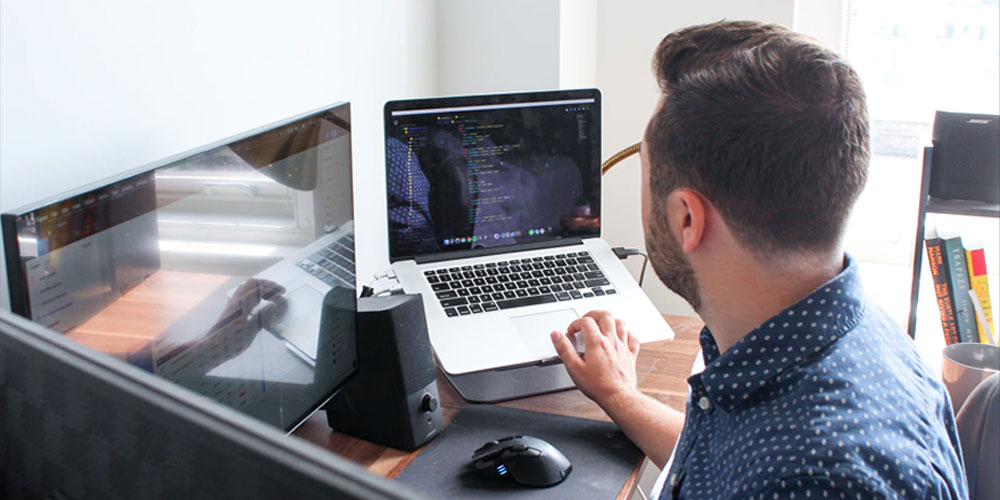 $11.00

Value
CompTIA PenTest+ (PT0-001) Ethical Hacking
Terms
Unredeemed licenses can be returned for store credit within 30 days of purchase. Once your license is redeemed, all sales are final.