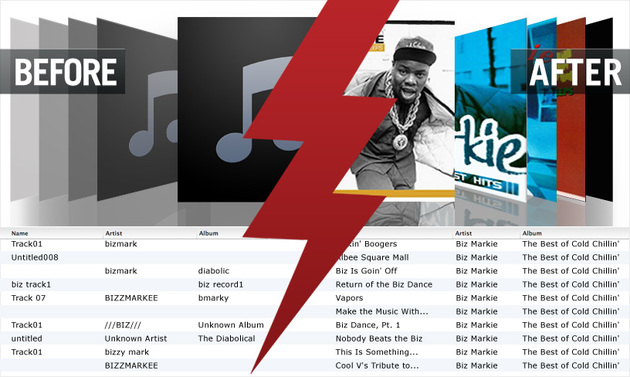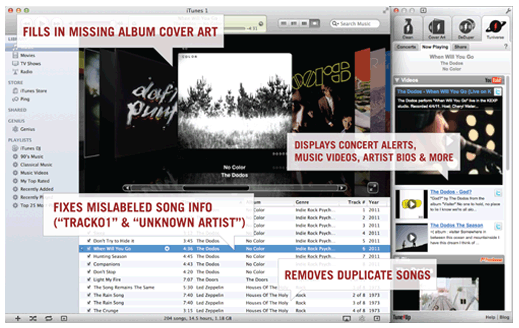 by TuneUp Media
Cleanup your iTunes Music Collection. Automagically™.
Terms
Lifetime license lasts for the duration of your machine with one transfer. Please click here for more details.
Activation Code will unlock all of the parts of TuneUp.
The activation code is valid for a single computer ONLY.
TuneUp will honor your refund within 30 days of your purchase or 100 total song clean-ups, cover art saves or duplicate removals, whichever comes first
Includes all four TuneUp products including cleaning up incorrect song information, adding missing cover art, removing duplicate songs, and integrating real-time information like upcoming concerts, links to music videos, and artists bio's.
Product is downloadable.
Specifications:
TuneUp works with both Mac OS X (10.5+) and the Windows (XP SP2 +) operating systems.