The Complete Swift 3 Hacking Bundle
What's Included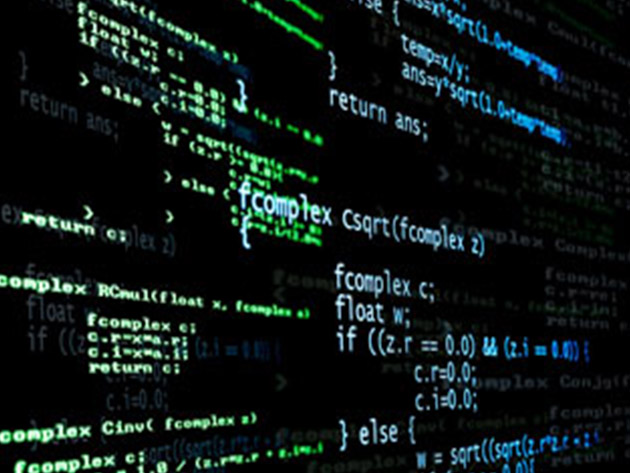 $75.00

Value
Swift Coding Challenges: Real Problems, Real Solutions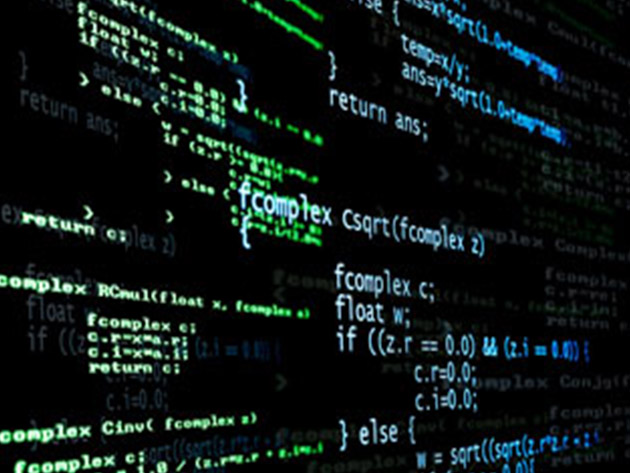 Certification included

Experience level required: All levels

Access 70 lectures & 4.5 hours of content 24/7

Length of time users can access this course: Lifetime
Course Curriculum
70 Lessons (4.5h)
Introduction - What will i learn in this course?

Introduction to Swift Coding Challenges

6:35

Challenge 1- Are the letters unique?

3:47

Challenge 2- Is a string a palindrome?

2:58

Challenge 3 - Do two strings contain the same characters?

2:57

Challenge 4 - Does one string contain another?

2:05

Challenge 5 - Count the characters

4:26

Challenge 6 - Remove duplicate letters from a string

4:04

Challenge 7 - Condense whitespace

2:47

Challenge 8 - String is rotated

2:41

Challenge 9 - Find pangrams

1:29

Challenge 10 - Vowels and consonants

2:46

Challenge 11 - Three different letters

2:19

Challenge 12 - Find longest prefix

1:15

Challenge 13 - Run-length encoding

3:17

Challenge 14 - String permutations

3:21

Challenge 15 - Reverse the words in a string

1:33

Challenge 16 - Fizz Buzz

2:23

Challenge 17 - Generate a random number in a range

2:54

Challenge 18 - Recreate the pow() function

1:41

Challenge 19 - Swap two numbers

1:43

Challenge 20 - Number is prime

3:12

Challenge 21 - Counting binary ones

3:20

Challenge 22 - Binary reverse

2:09

Challenge 23 - Integer disguised as string

3:40

Challenge 24 - Add numbers inside a string

4:39

Challenge 25 - Calculate a square root by hand

5:30

Challenge 26 - Subtract without subtract

4:06

Challenge 27 - Print last lines

5:05

Challenge 28 - Log a message

4:45

Challenge 29 - Documents directory

2:09

Challenge 30 - New JPEGs

3:20

Challenge 31 - Copy recursively

2:59

Challenge 32 - Word frequency

5:06

Challenge 33 - Find duplicate filenames

4:16

Challenge 34 - Find executables

2:43

Challenge 35 - Convert images

3:58

Challenge 36 - Print error lines

3:45

Challenge 37 - Count the numbers

1:55

Challenge 38 - Find N smallest

2:47

Challenge 39 - Sort a string array by length

1:16

Challenge 40 - Missing numbers in array

2:34

Challenge 41 - Find the median

2:38

Challenge 42 - Recreate index(of)

1:41

Challenge 43 - Linked lists

5:43

Challenge 44 - Linked list mid-point

3:43

Challenge 45 - Traversing the tree

2:34

Challenge 46 - Recreate map()

3:17

Challenge 47 - Recreate min()

5:52

Challenge 48 - Implement a deque data structure

2:21

Challenge 49 - Sum the even repeats

2:55

Challenge 50 - Count the largest range

2:32

Challenge 51 - Reversing linked lists

5:38

Challenge 52 - Sum an array of numbers

4:37

Challenge 53 - Linked lists with a loop

11:51

Challenge 54 - Binary search trees

8:48

Challenge 55 - Bubble sort

4:22

Challenge 56 - Insertion sort

5:10

Challenge 57 - Isomorphic values

3:42

Challenge 58 - Balanced brackets

3:55

Challenge 59 - Quicksort

6:42

Challenge 60 - Tic-Tac-Toe winner

3:55

Challenge 61 - Find prime numbers

4:12

Challenge 62 - Points to angles

2:20

Challenge 63 - Flood fill

6:03

Challenge 64 -N Queens

8:12

90 Multiple Choice Questions - Novice - Intermediate - Expert

Multiple Choice - Novice

8:44

Multiple Choice - Intermediate

9:36

Multiple Choice - Expert

12:32

Frequent Flyer Club - Coding Challenges

Frequent Flyer Club - Hacking With Swift Coding Challenges

2:07

Tour of Paul Hudson's Hacking With Swift site

Tour of Paul Hudson's Hacking With Swift site

1:24
Swift Coding Challenges: Real Problems, Real Solutions
Stephen DeStefano
Stephen DeStefano is an Apple developer who has been creating apps for 7 years. He has worked with top programmers in the field, and continuously stays current and grows with Apple as technology continues to evolve. His goal here is to create video instruction that makes it easy for students to work with Apple's new language, Swift, and incorporate that knowledge into creating, some pretty amazing apps.
Description
This course is designed to get you ready for an iOS job interview and the whiteboard test you'll have to take. All of these challenges are real world examples that you can expect to see in an actual iOS interview. Not looking for a job just yet? They're still a great way to level up your current iOS skills, and a great library of coding solutions for future reference.
Access 70 lectures & 4.5 hours of content 24.7
Use the latest Swift, Swift 3
Prepare for iOS interviews & whiteboard tests
Reference solutions after working on them to see where mistakes were made
Get deep explanations as to how the code works
Challenge yourself w/ strings, numbers, files, collections, & algorithms
Specs
Details & Requirements
Length of time users can access this course: lifetime
Access options: web streaming, mobile streaming
Certification of completion not included
Redemption deadline: redeem your code within 30 days of purchase
Experience level required: all levels
Compatibility
Internet required
Xcode 8 required (free to download)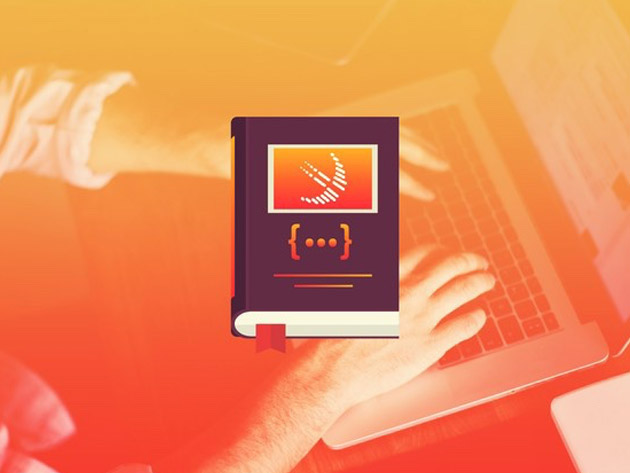 $100.00

Value
The Swift 3 Cookbook of Code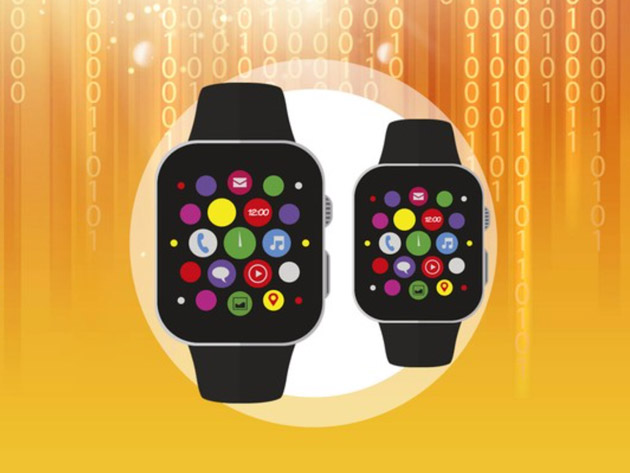 $200.00

Value
Hacking with watchOS 3: Build Amazing Apple Watch Apps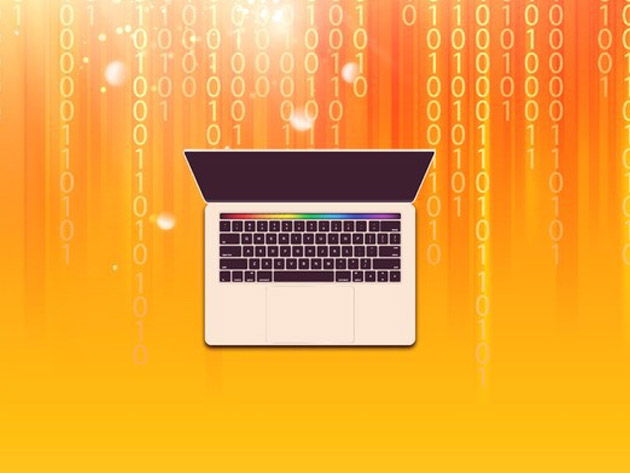 $175.00

Value
Hacking with macOS: Learn to Make Desktop Apps with Swift 3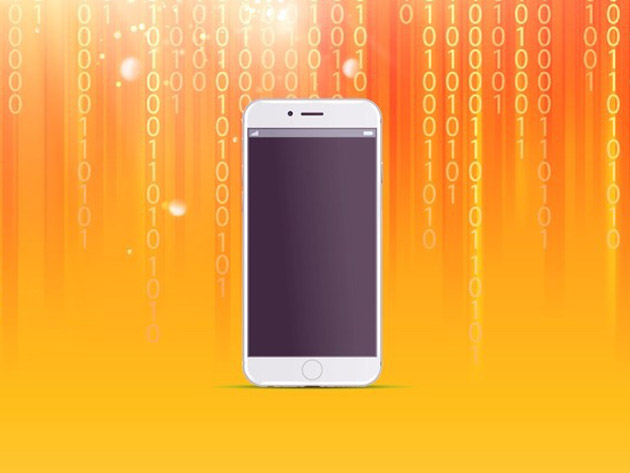 $150.00

Value
Hacking With Swift 3: Beginner to Pro - Build 19 Apps
Terms
Unredeemed licenses can be returned for store credit within 30 days of purchase. Once your license is redeemed, all sales are final.