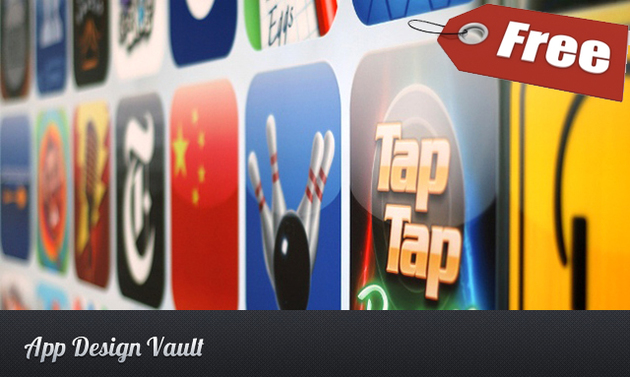 Learn to Create Successful iPhone Apps Freebie
Design Quality Apps With this Free Video Tutorial Course
Description
Maximize Your App's Potential
There are over
500,000
applications available in the iTunes store. Only about 5,000 of those apps are profitable. Most independent developers can't afford to hire a marketing or public relations team to make their app stand out, but there is still hope. This FREE video tutorial explains important aspects of design that propel apps ahead of the competition.
Rave Reviews
"The course "iPhone App Design: How to make a Top Selling iPhone App with Great Design"... gave me an appetite! Tope's approach is to use a recipe iPhone app as the example in a step-by-step process of creating an iPhone app from scratch. His directions are very clear, there are plenty of opportunities to experiment after watching each video, and he provides a sample file to play with after you are finished." -
Michael H.
"Very detailed DEMO, Clear speech. If you have played around Xcode but haven't really made a full featured app, this can be a starting point." -
Haanez R.
"Practical resources on iOS app custom design are quite rare IMO. And this course really nails that issue. Great job." -
Aung Kyaw
Learn to Create an Application from Beginning to End
What good is app design if you don't know how to create an app? You'll virtually work alongside an expert app developer to create a recipe app from start to finish so you'll be able to get an inside look at a successful app developer.
Take a look at the Class Introduction
What You'll Get
Over 11 action packed video tutorials that include 1 hour of content
You'll be able to access these videos online forever using your customized URL
With this FREEBIE you'll be able to incorporate the business mentality that's necessary for app success!