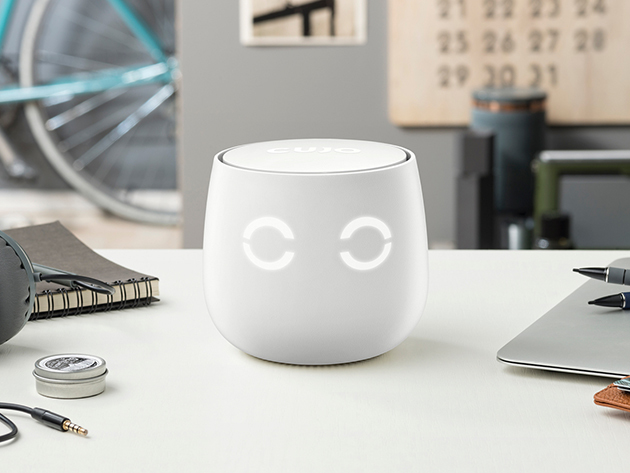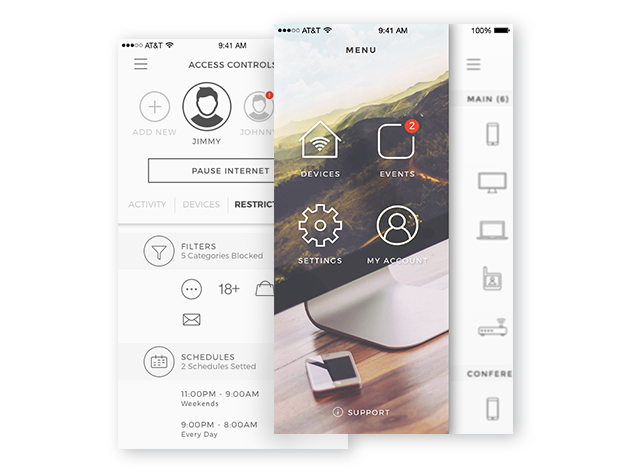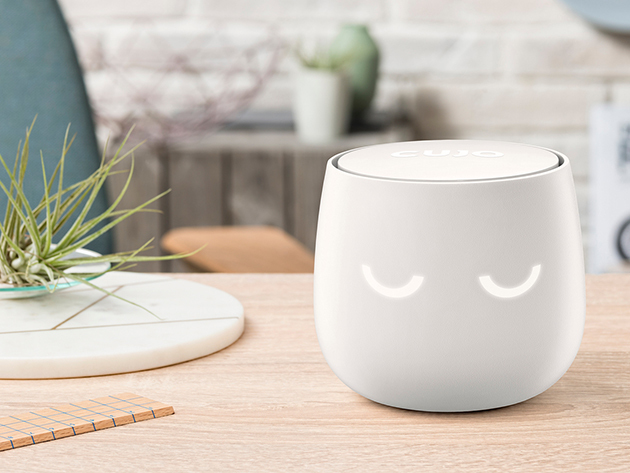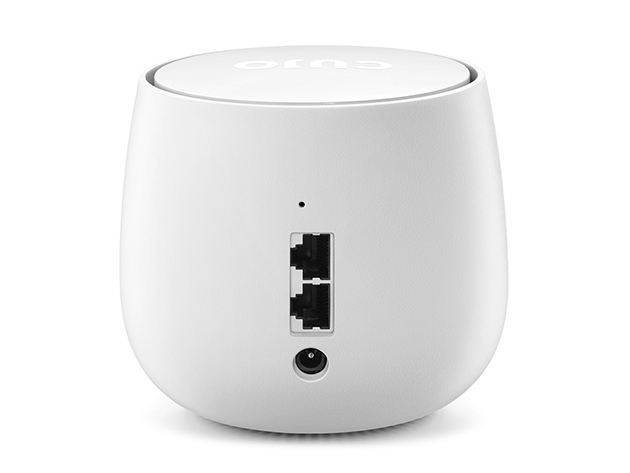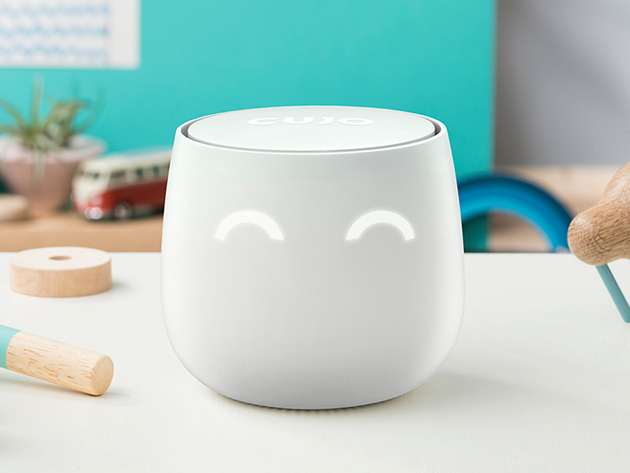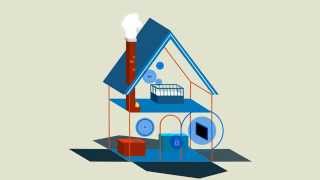 CUJO AI Smart Internet Security Firewall + Free Subscription
by CUJO AI
Arm All Your Home's WiFi-Connected Devices with Business Level Security for Life with One Simple Device
Description
"It won't happen to me." The most famous last words known to humanity, and perhaps never more prescient than in the digital age of hacking. Your home is full of smart devices that aren't protected by antivirus software, leaving them and your home network open to unwelcome digital intruders. That means they can control your home's devices, see your online activities, and even steal your personal information. Don't let that happen. Simply connect CUJO to your network and let it use its machine learning protocols to secure every device operating on that network. This smart firewall keeps your home (and family) safe from hacks, viruses, and other web threats that could affect any web-connected device on your network, all without slowing it down. Best of all, this deal includes a free lifetime subscription to all of CUJO's business-level services. Recent improvements have been made to device and threat filtering, device identification and statistics, and blocked attempts now show website categorization.
Demoed at CES 2017
9.6/10, Digital Reviews
"CUJO goes beyond traditional security by using a multi-layer approach that combines firewall, antivirus, and malware typically found in separate devices," Yahoo Finance
"CUJO provides the sophistication of its corporate counterpart, with the elegance and ease-of-use of a home appliance. This new generation of cyber home security gives the physical guard dog a virtual partner," The Huffington Post
Secure all your network-connected devices w/ one tool for life
Turn off internet connectivity for bedtime, or restrict online access during time dedicated to homework
Enjoy business-level internet security blocking malicious sites, viruses, & hacks
Keep your network safe from phishing, malware, webcam hacks, & other cyber threats
Use the mobile app to control & monitor all devices on your network, receive instant threat notifications, & control internet access for select devices
Manually override any blocks automated by CUJO so you're in control all the time
Pause a profile w/ an easy-to-use timer
Read the latest blog posts from CUJO in your app
Specs
Details & Requirements
Length of subscription: lifetime
Certifications: FCC, ETL, WEEE, CE, Safety Cert
Dimensions: 4.875" x 4.875" x 5.75"
Ambient temperature: 32°F - 104°F
Processor: Dual Core 1GHz
Flash memory: 4GB Flash
SDRAM memory: 1GB DDR SRAM
Acceleration: Cryptographic Hardware Acceleration
Ports: 2 1Gbps ethernet ports
Power supply input: 100-240V ~ 0.3A 50-60Hz
Power supply output: 5V DC 2.0A Max
Plugs: compatible with US/CA, EU, AU/NZ, UK, Other countries (only comes with US plug)
Compatibility
WiFi router
iPhone X
iPad
Modem and router as separate devices
Modem and router as one device
Wireless extender or access point in addition to your router
App is compatible with iOS 8.4.1 or later and Android 4.1.1 or later, including iPhone X and iPad
For full compatibility, click here.
Includes
CUJO device
Power cord
Ethernet cable
Lifetime subscription
Shipping
Ships to US
Expected Delivery: Jun 9 - Jun 12