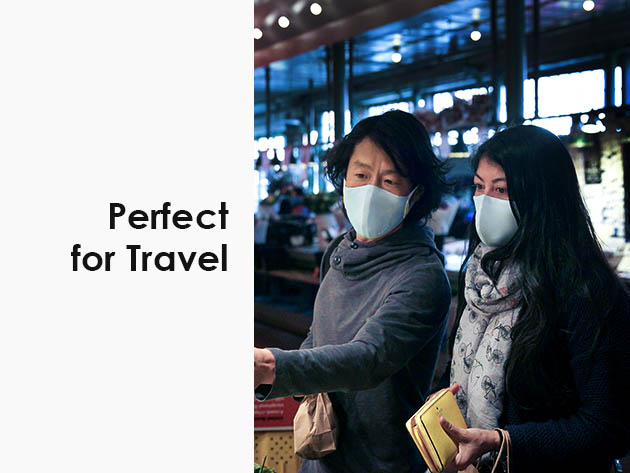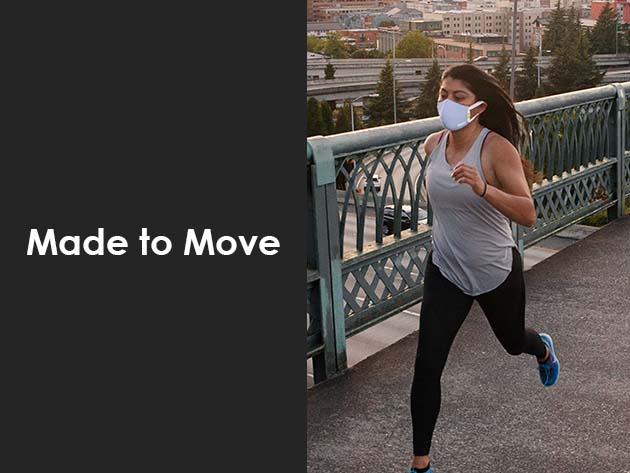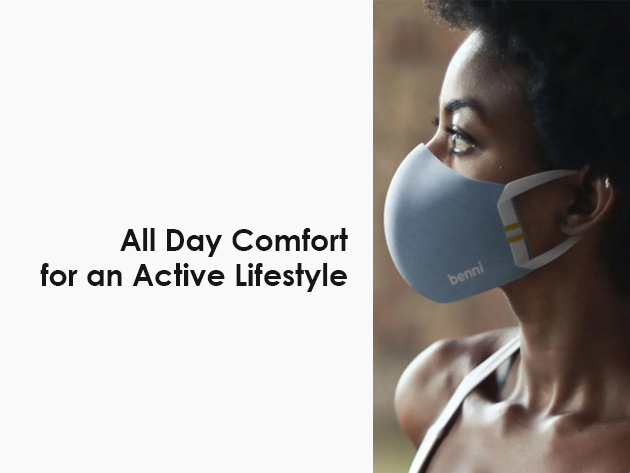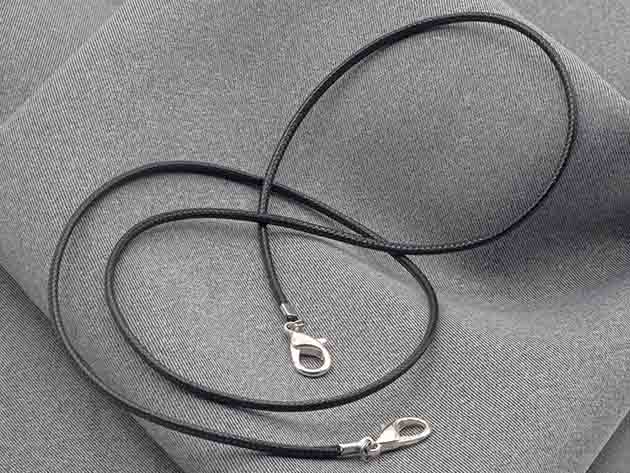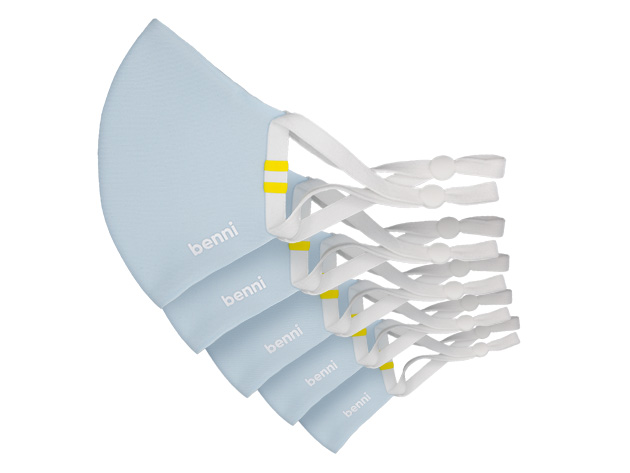 Benni 5-Mask Bundle with Lanyards (Large/Frost)
by Benni
Stay Comfortable & Protected from Harmful Airborne Particles with These Dual-Layer, Nanofiber Masks and Stylish Lanyards
Description
The Benni is the most comfortable fabric face mask on the market. It's great for travel and has flown all over the country with our customers. Teachers, bartenders, and waiters tell us they are able to stay comfortable all day in the Benni. And during ski season, it's a great way to keep fog out of the goggles and stay warm and dry. We designed the Benni from the ground up to keep its structure so that you never inhale fabric and have plenty of room to talk, breathe, and smile. The ear loops are custom woven and adjustable for your comfort. The Benni is made of two layers of silver-based nanofabric, constructed with a stitchless design and a water-resistant treatment. The nanofibers make the mask antimicrobial, while the water resistance helps protect against droplets. Finally, our stitchless design, along with our longer, stronger nose clip, produce an excellent seal on the face giving you superior protection for a non-medical mask and keeping fog off of your glasses as well!

Our Benni Bundles also come with one or more Kirby Chain Lanyards, which have been featured in Vogue Online for their unique blend of style and convenience.
As featured on Vogue!
Benni Mask
Dual-layer. Two layers of stretch nanofabric, designed from the ground up to be as comfortable as possible while helping to slow the spread of transmissible infections
Woven with Silver Nanofibers. To make the fabric antimicrobial, odor-resistant, & moisture-wicking
Water Resistant. Helps to repel droplets
Adjustable Airloops™. Custom woven for your comfort
Long, strong nose clip. Ensures a good seal and reduces glasses fog
Structured Mask Face. Creates lots of space to breathe
Stitchless Construction. Ultra-lightweight, better seal, & less irritating to sensitive faces
Sustainable. Wash, rinse, repeat
Kirby Chain Lanyard
Adds convenience & style to your Benni Mask
Lets your mask hang quietly when you're not using it
NOTES:
Benni is not a replacement for medical-grade protective equipment. Do not use Benni face masks in a clinical setting where the infection risk level through inhalation exposure is high
Benni face masks have not been cleared or approved by the U.S. Food and Drug Administration (FDA) or any other governmental or administrative organization
Stop activity and remove mask if you feel uncomfortable. Seek medical attention if needed
Benni incorporates silver, gold, and zinc nanofibers that provide antimicrobial properties to the mask material. However, this antibacterial finish, like other silver-based nanofiber treatments, fades with washing. After 50 washes, the Benni functions like a regular fabric mask - albeit a very comfortable one
We recommend hand washing in warm water with mild soap. Do not wring. Air dry. If you must machine wash, use the delicate cycle and place your Benni in a mesh bag
#1Mask3Meals
Over 35 million Americans are struggling against hunger. For every mask we sell, Benni is pledging 3 meals to Feeding America, one of the most respected anti-hunger organizations in the U.S. So far, we've pledged over 70,000 meals to those who need a little help. Join us as we move towards our goal of 100,000 meals.
Specs
Specs
Bundle: 5 masks + 3 lanyards
Benni Mask

Color: frost
Size: large
Measurement (from nose bridge to chin): 8"
Materials: 86% polyester / 12% spandex / 2% nanofiber
Non-medical mask
Dual layer
Taped seams
Bonded hems
3D woven, adjustable Airloops™

Kirby Chain Lanyard

Color: black
Convenient & stylish

Ships in sealed sustainable packaging
Manufacturer's 31-day warranty
Includes
5x Benni Masks (Large/Frost)
3x Kirby Chain Lanyards
Shipping
Ships to Contiguous US
Expected Delivery: Jun 13 - Jun 25
Terms
Return of unopened masks only (return shipping label provided).